Welcome To WPC 2023 Barcelona!
For over 10 years we have been providing better sleep for those living with Parkinson's.
From our inception, Comfort Linen has been driven by a groundbreaking discovery that is revolutionizing the way people experience restful sleep. Our team's relentless commitment to scientific advancements has set the standard for creating bed linens and sleepwear that minimize friction, allowing individuals to move almost effortlessly throughout the night. We understand that a comfortable and uninterrupted sleep is crucial for overall well-being, and our products are meticulously designed to optimize the sleep environment.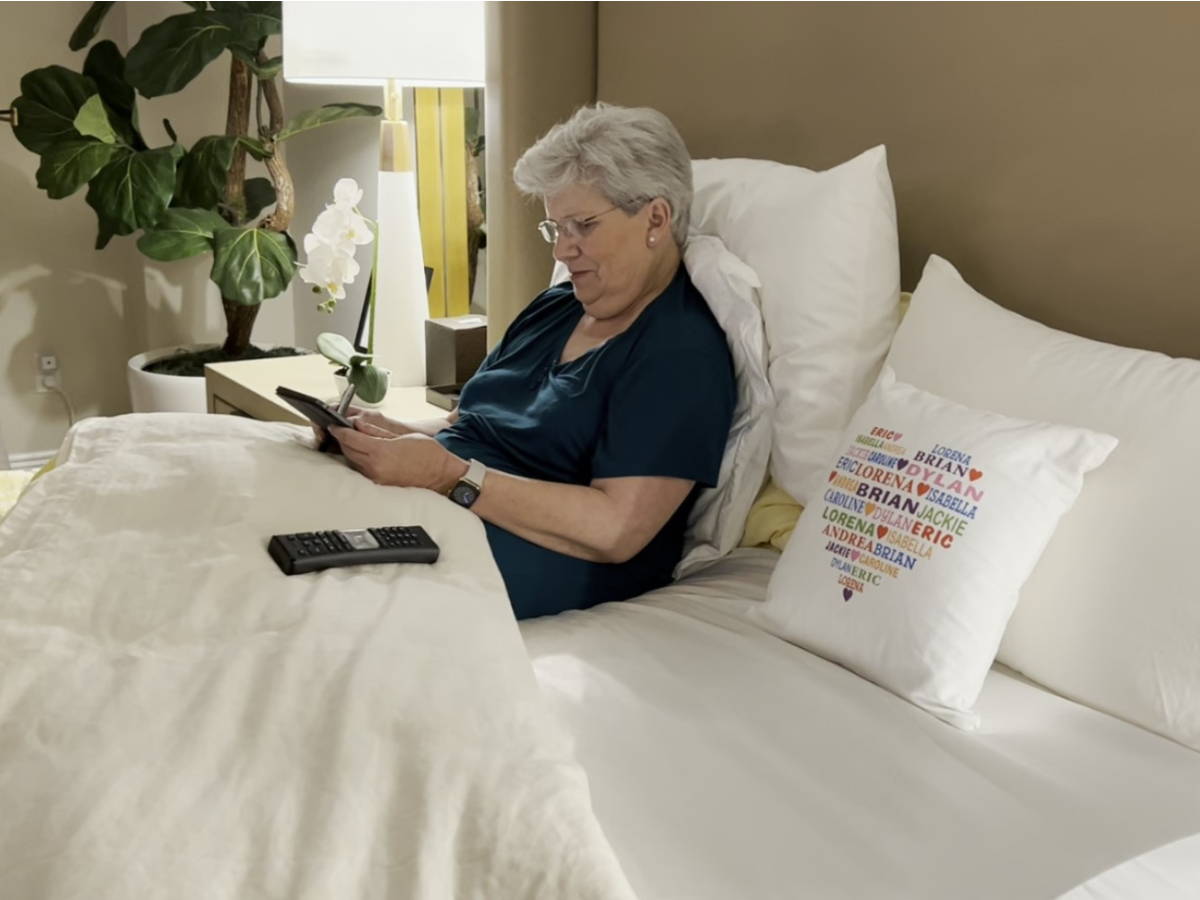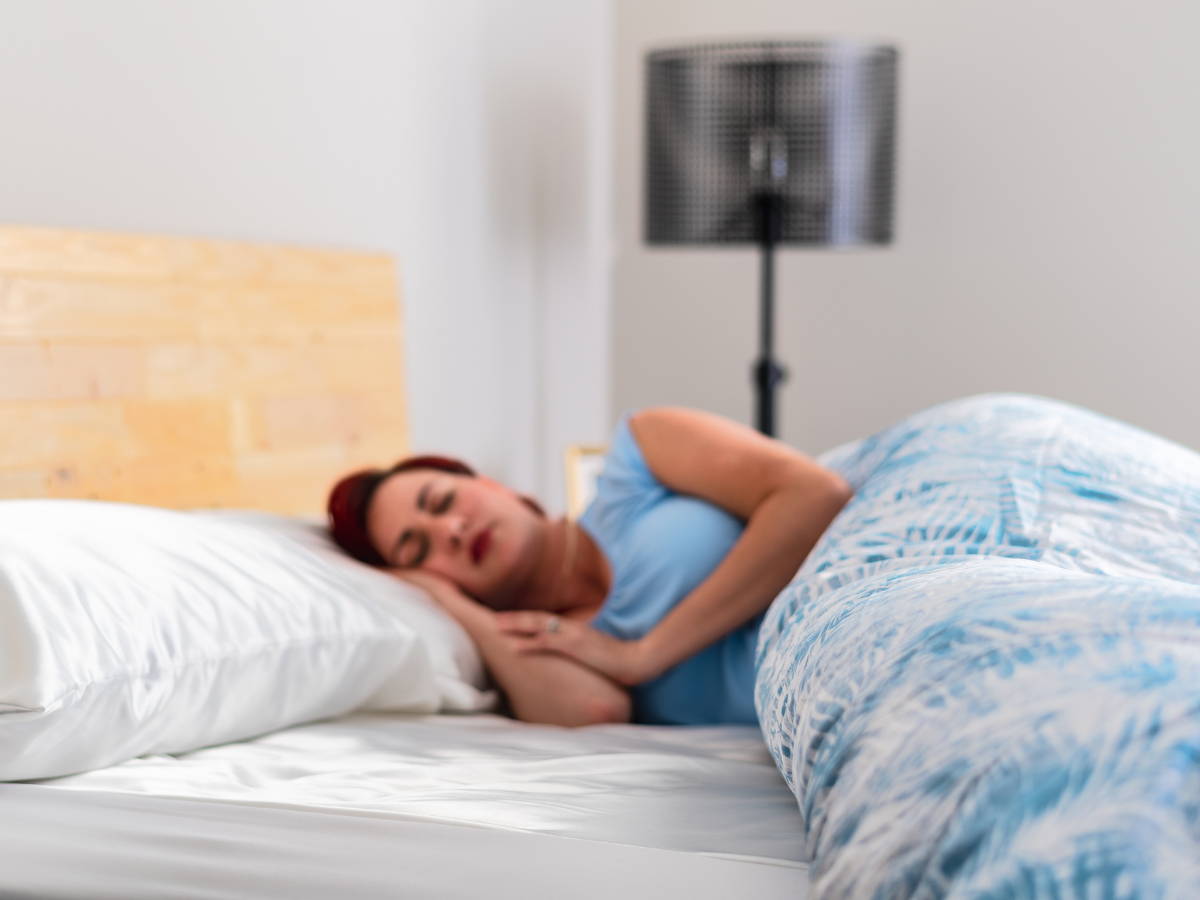 What Our Customers Are Saying