Discount will be applied automatically at checkout!
Easy moving helps sore bodies

Unique system of bed sheet and sleepwear

Less disruption to partner

Ergonomic design aids every motion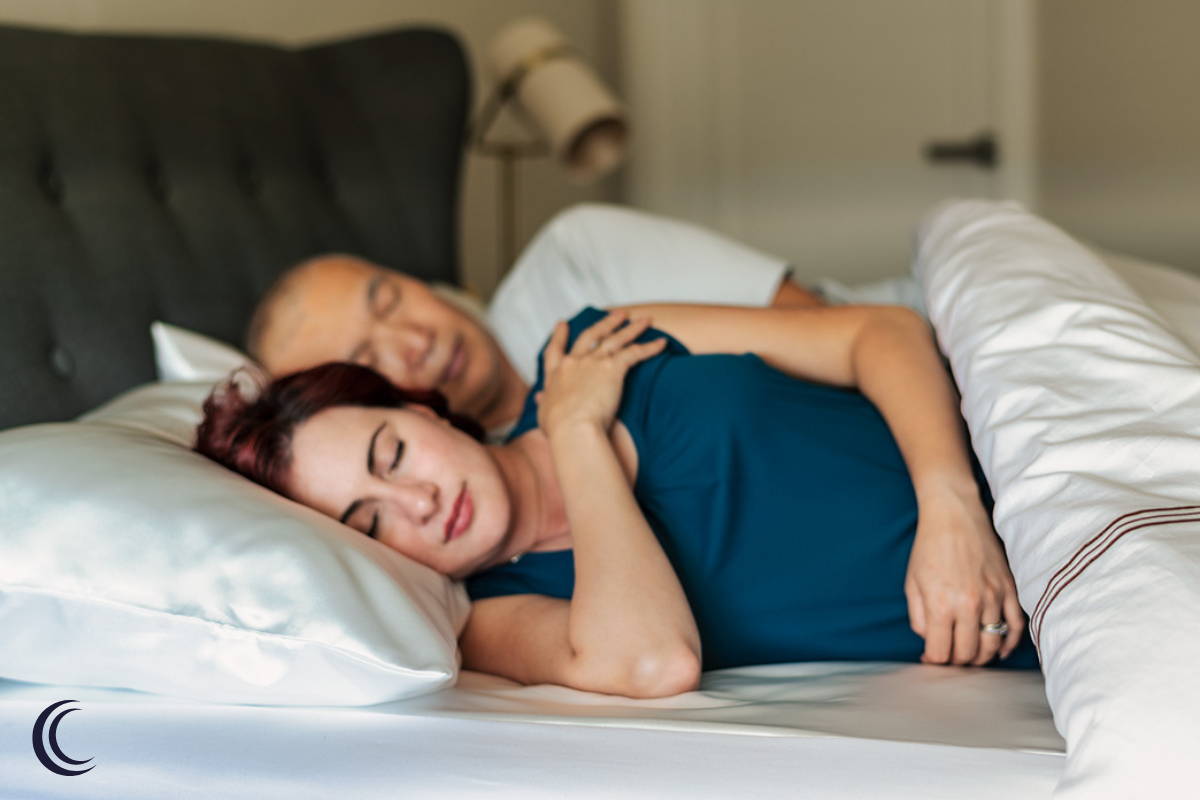 Many painful conditions make time in bed very challenging regardless of the cause. It hurts to move but avoiding moving can make pain feel worse. Frustration and anxiety settle in. Relaxing is almost impossible. But there is hope. When provided with friction-reducing sheets and sleepwear, the work of turning is minimized. It hurts less because there is less stress on irritated joints and tissues. The right type of movement can actually help reduce pain. Gentle actions made possible with Comfort Linen have proven helpful. Change 'dread of bed' to 'gains over pains'!.

Watch this video to learn more.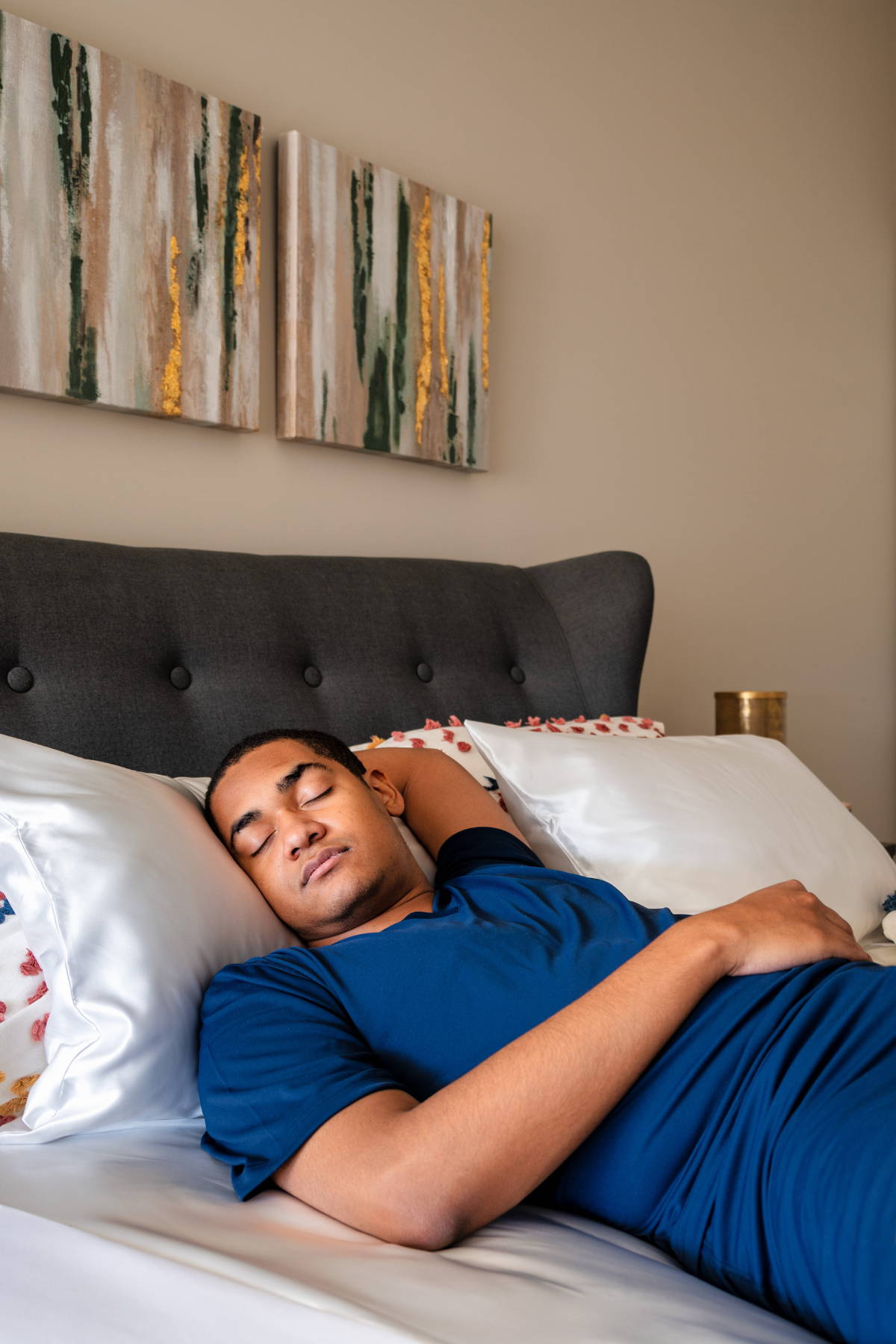 Unlike regular satin sheets, our sheets feature a satin panel that takes advantage of its special weave to provide the best low-friction surface for every move you make! On each side of the panel is a 6" border of standard sheeting. This higher-friction edging acts as a "brake" when sitting on the side of the bed. Yes, we thought of everything!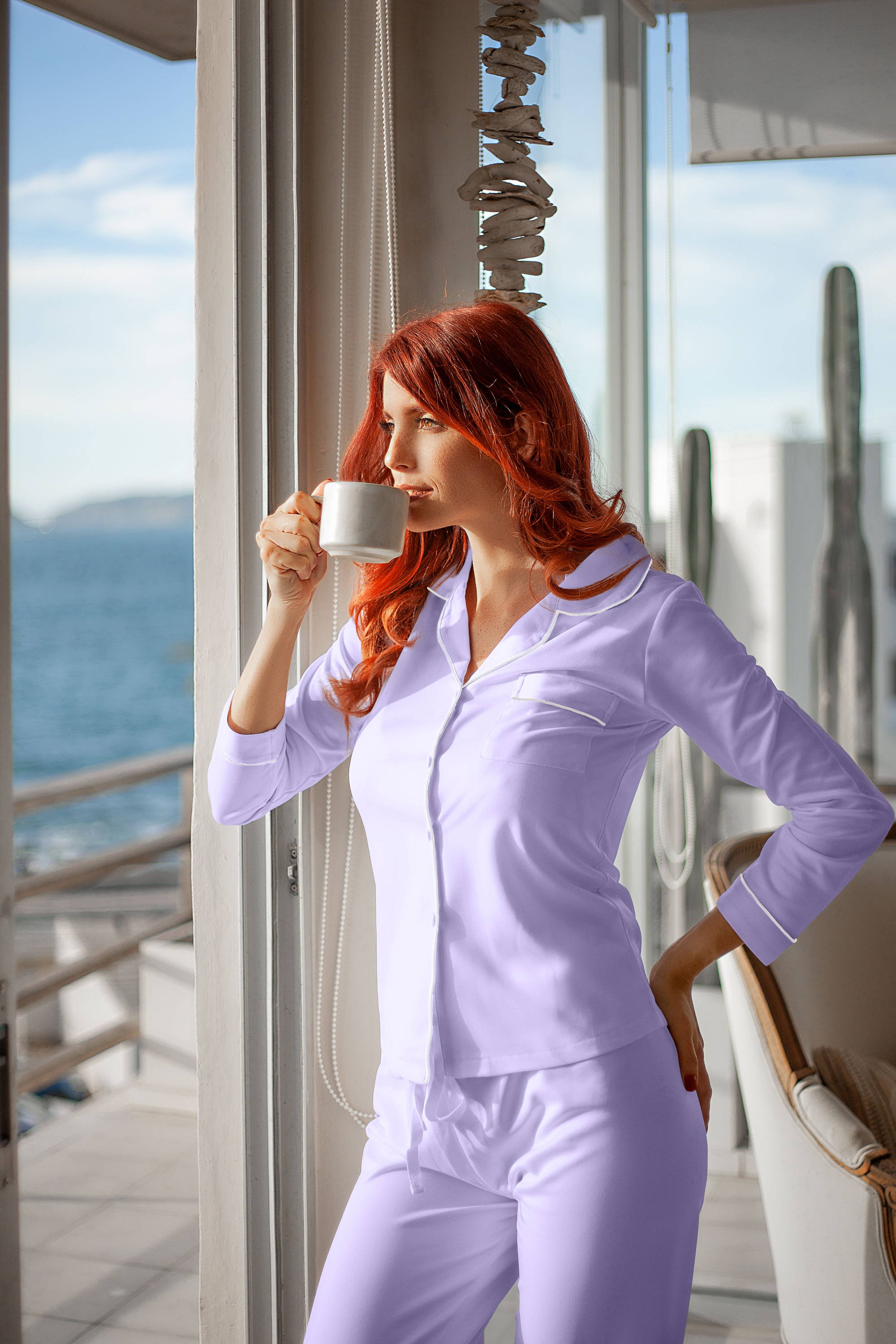 Our sheets work best when used with our sleep garments. As a mobility sleep system, each part has been developed so that the whole works at its best, almost like magic! Our sleepwear is cool and lightweight, moisture wicking, long-lasting and easy to care for.
Discount will be applied automatically at checkout!