Get the sleep that you deserve
Created by a physiotherapist, Comfort Linen is an amazing system of pajamas and sheets. This pairing enables movement in bed with greater ease and freedom. With its unique design and fine fabrics, our beautiful pajamas practically float over the sheet allowing you to change positions without tangling or hindrance. Smashingly smooth and quirkily quiet, our system enhances relaxation and sleep. Wake more refreshed and ready for the day!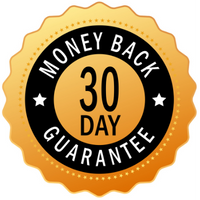 Our commitment
If you're not satisfied with our product return it for a full refund within 30 days.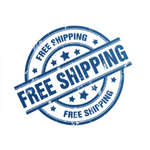 Free Shipping!
Free shipping to lower 48 USA, Canada, Australia, New Zealand, the UK and all other EU countries!