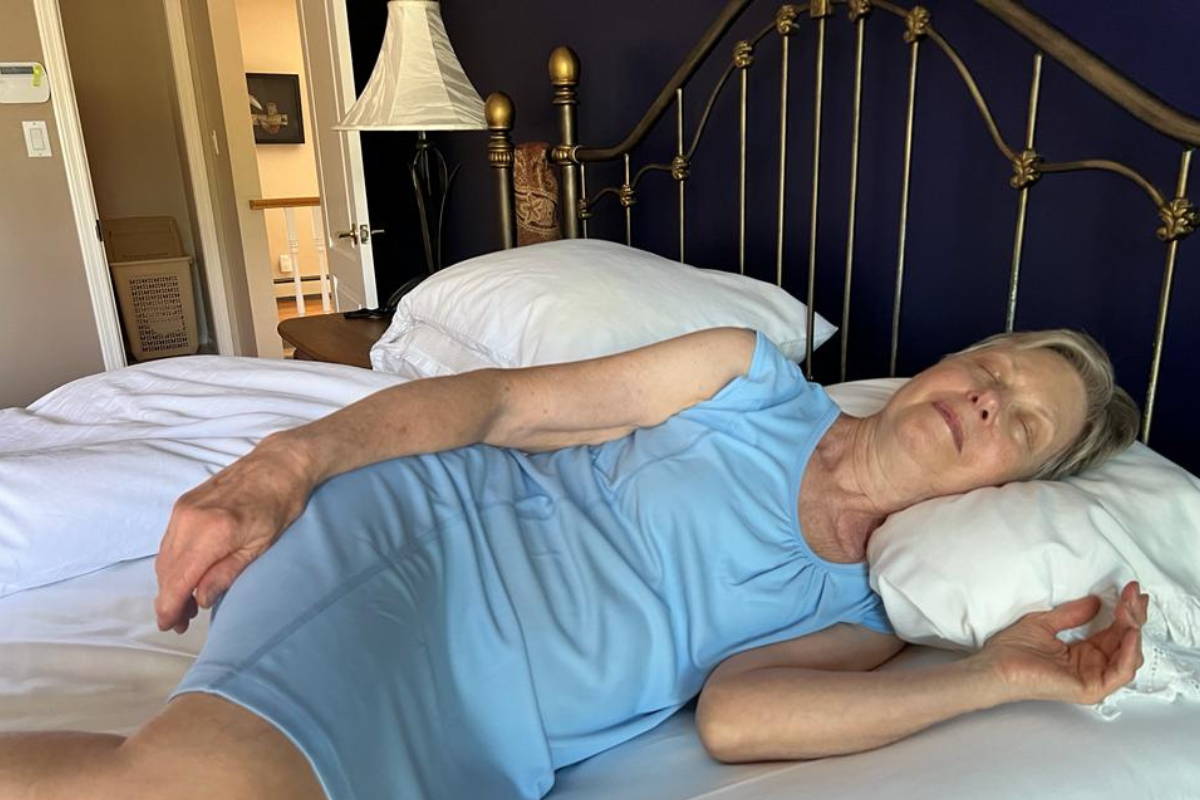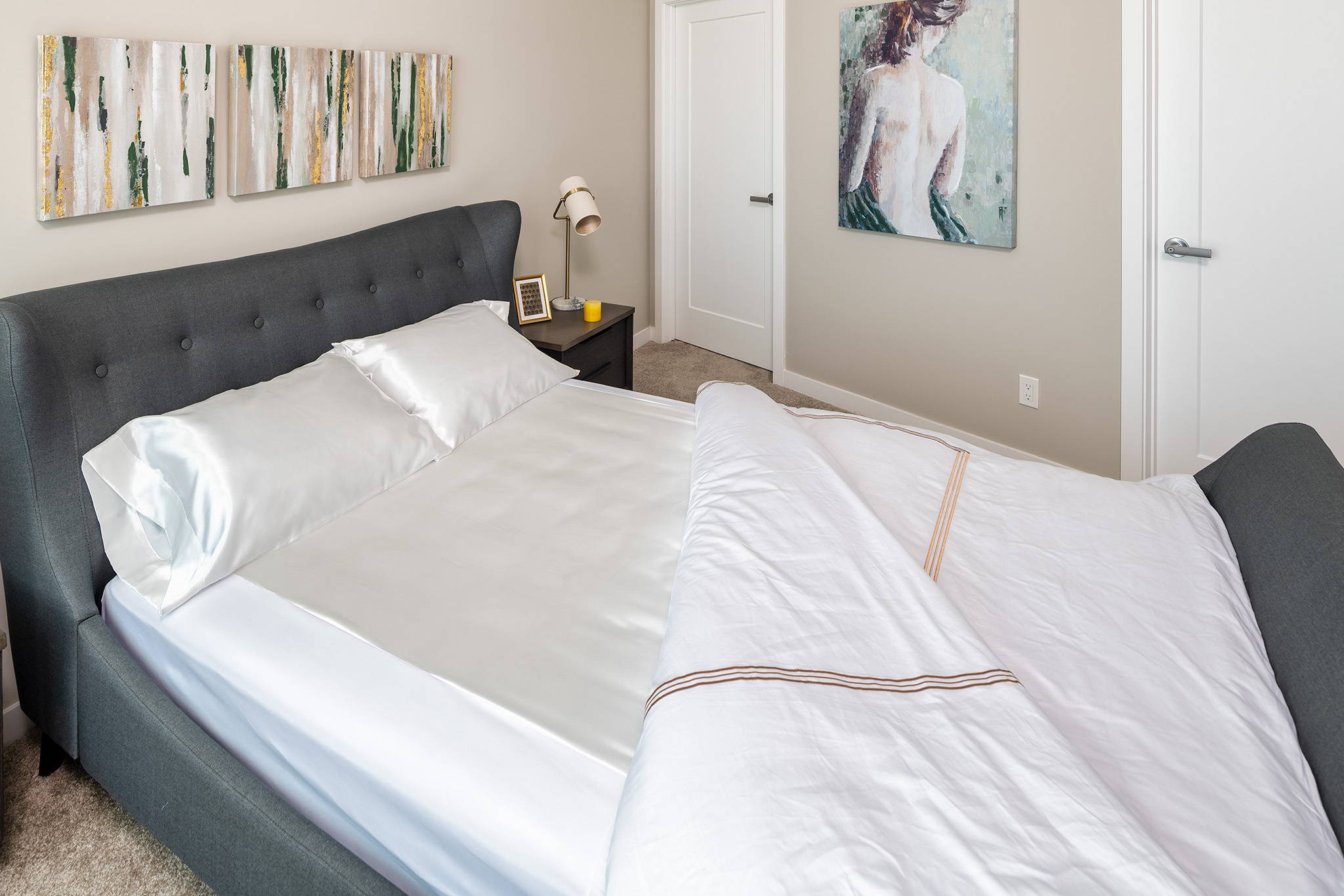 Living with Parkinson's?
Move better in bed!
Using the button above will automatically apply a 50% discount on sheets added to your order. The discount will be shown once the Checkout is reached.
DISCOUNT CODE: SHEET50


If you're not satisfied with our product return it for a full refund within 30 days.