100% Money-Back Guarantee
BLACK FRIDAY SALE EXTENDED!
BUNDLE & SAVE 30%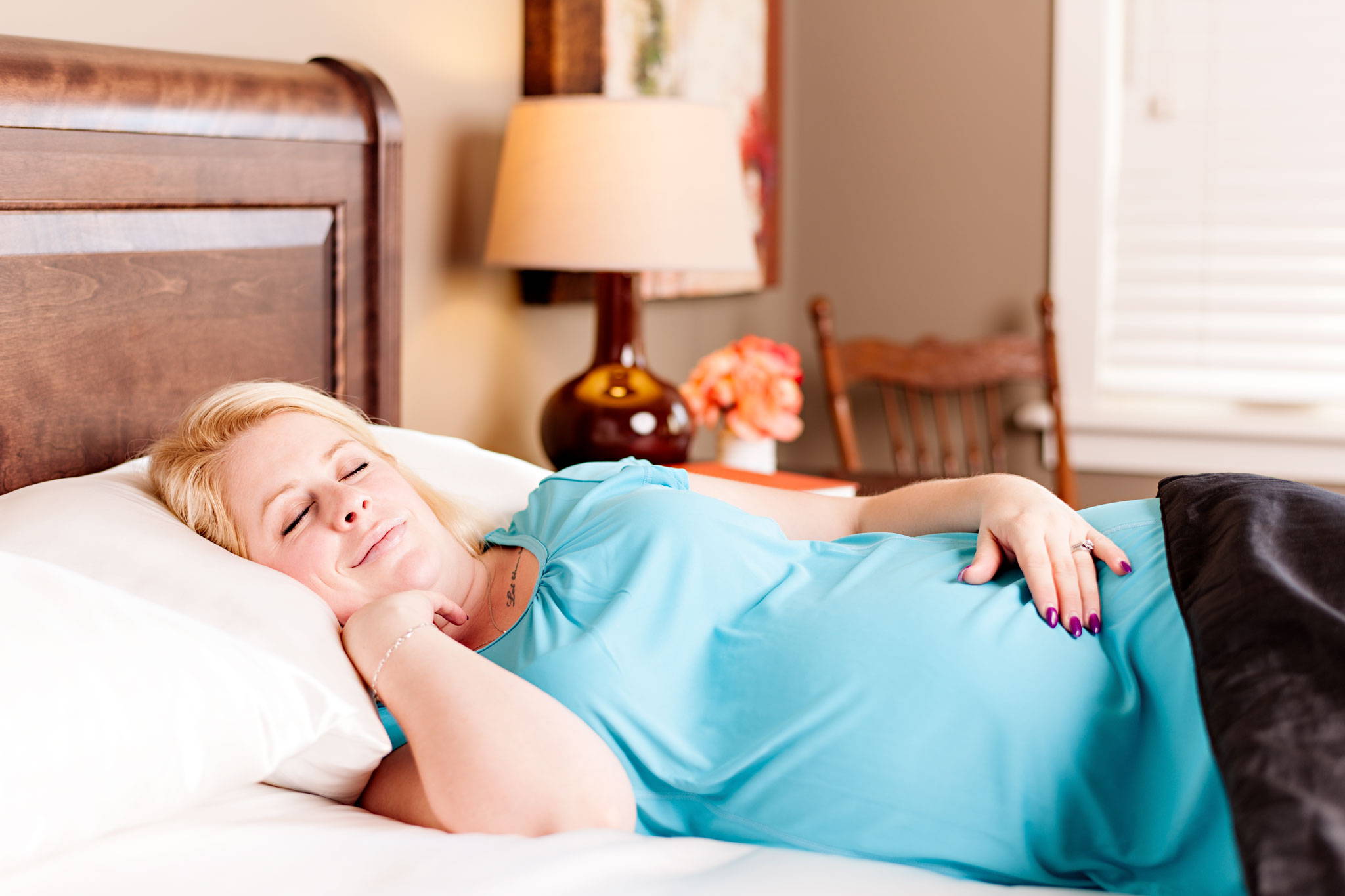 EASIER MOVING IN BED PROVIDES A RESTFUL SLEEP
Improve Your Mobility In Bed and SLEEP BETTER!
Take advantage of our new bundle promotions for complete sets of Comfort Linen.
SALE ENDS NOV. 30 AT MIDNIGHT
Enjoy A More Restful Sleep
Thousands of people are moving better in bed with Comfort Linen

Improve mobility in bed - Get in and out of bed easier - Enjoy your independence - Less disruption to your partner
Move with less pain - Helps avoid pressure sores - Safer and easier for caregivers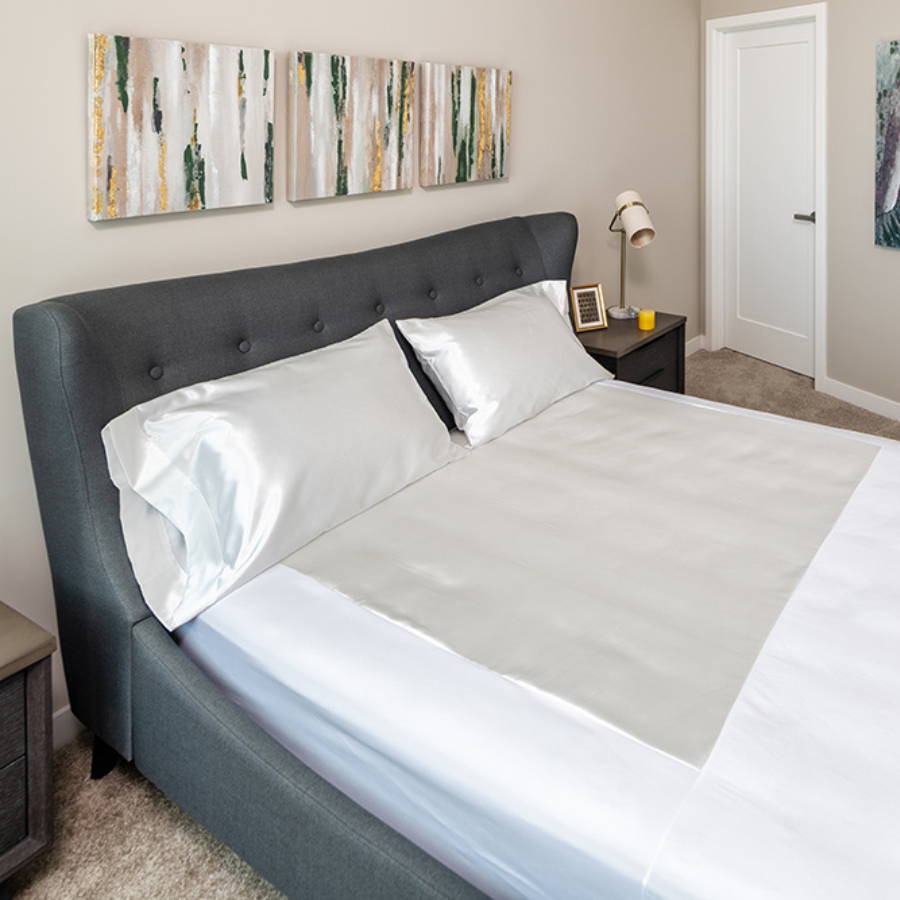 Unlike regular satin sheets, our sheets feature a satin panel that takes advantage of its special weave to provide the best low-friction surface for every move you make!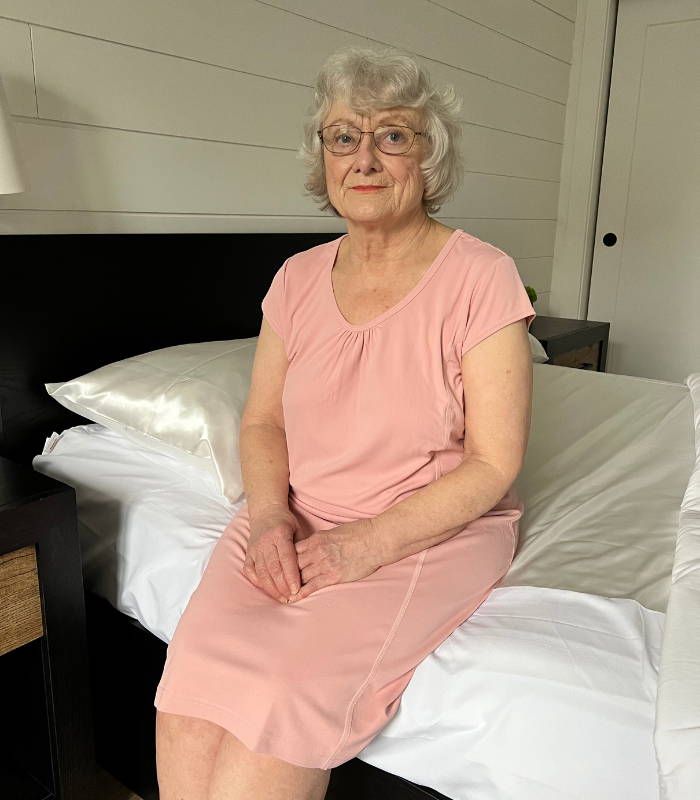 On each side of our low friction sheet panel is a 6" border of standard sheeting. This higher-friction edging acts as a "brake" when sitting on the side of the bed to help prevent falls.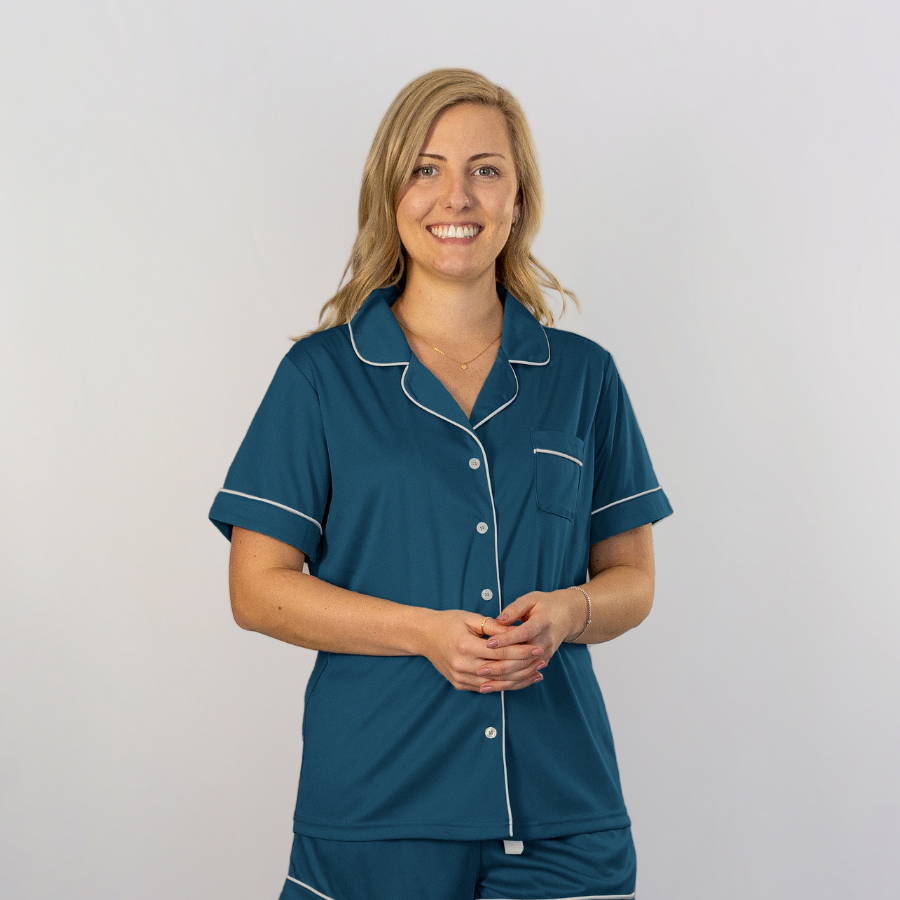 Our sheets work best when used with our sleepwear. Our sleepwear is cool and lightweight, moisture wicking, long-lasting and easy to care for.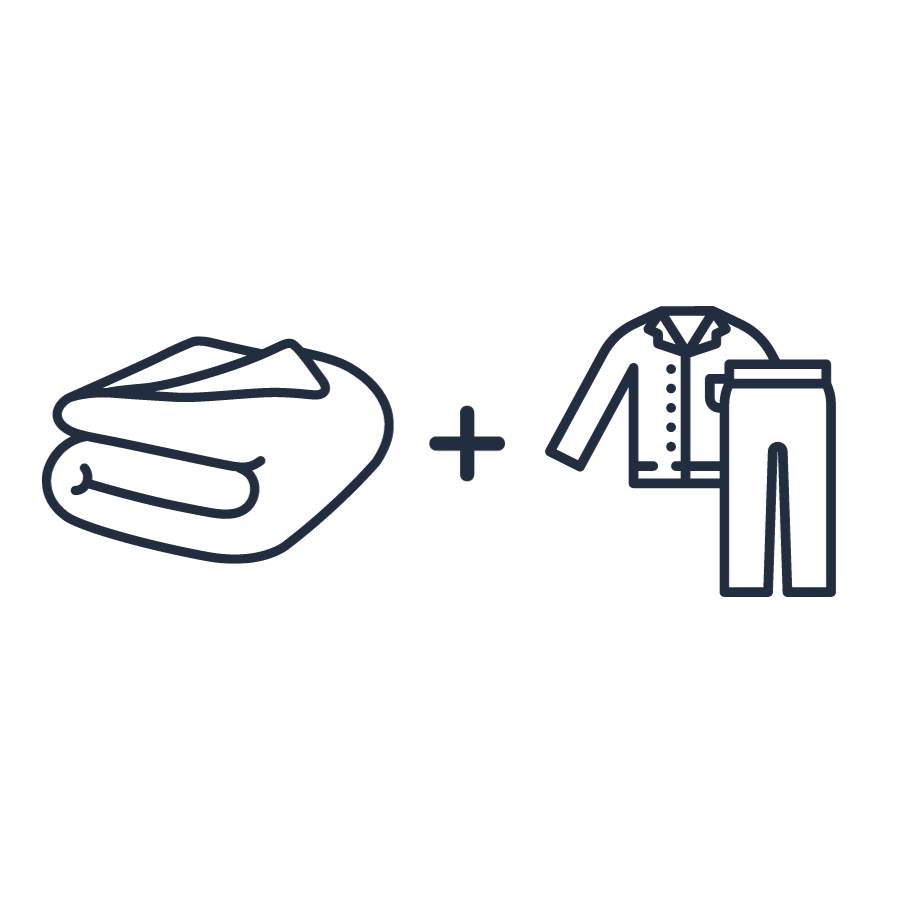 Comfort Linen Is A Sleep System
For the best performance it's important to note that our sheets and sleepwear work in unison to provide the optimal friction reduction.
Watch This Video to Learn More
100% Money Back Guarantee
If you are not totally happy with our products, you can return them within 30 days for a full refund
We provide free shipping to USA, Canada, Australia, UK and most EU countries! Please expect delivery in 10-17 business days. For faster delivery select our Express shipping service (5-8 business days)
Exemplary Customer Service
Contact us for any reason at info@comfortlinen.com and we'll respond within 1 business day.
Start Building Your Bundle
Our best bundled offer is 30% off when a 4-piece system of fitted sheet, flat sheet (top sheet), pillowslips and sleepwear is selected. Once all 4 items are chosen, simply add to the cart and your savings willappear! If you have any questions, send us a note at info@comfortlinen.com and we'll be veryhappy to help. Happy Bundling!